Finding your replacement car headlights!
Our team is best known for the fantastic range of multi-fit parts and accessories. Of course, we also have plenty of specified product models to make sure you receive the perfect fit, every time. And it's not just car lights that we stock, we also have headlights available for heavy vehicles and motorbikes—like the Harley Davidson 5.5inch LED lights. But regardless of the range, it's the customer service aspect of our business that makes the difference. You can approach us with absolutely no knowledge parts knowledge, and we'll provide you with the education you need to purchase with confidence. Additionally, we only stock the absolute best value for money alternatives! This is because we've done our market research and have tried and tested every product on the shelf to ensure it meets our high-performance standards. Pick up the phone and give us a call today.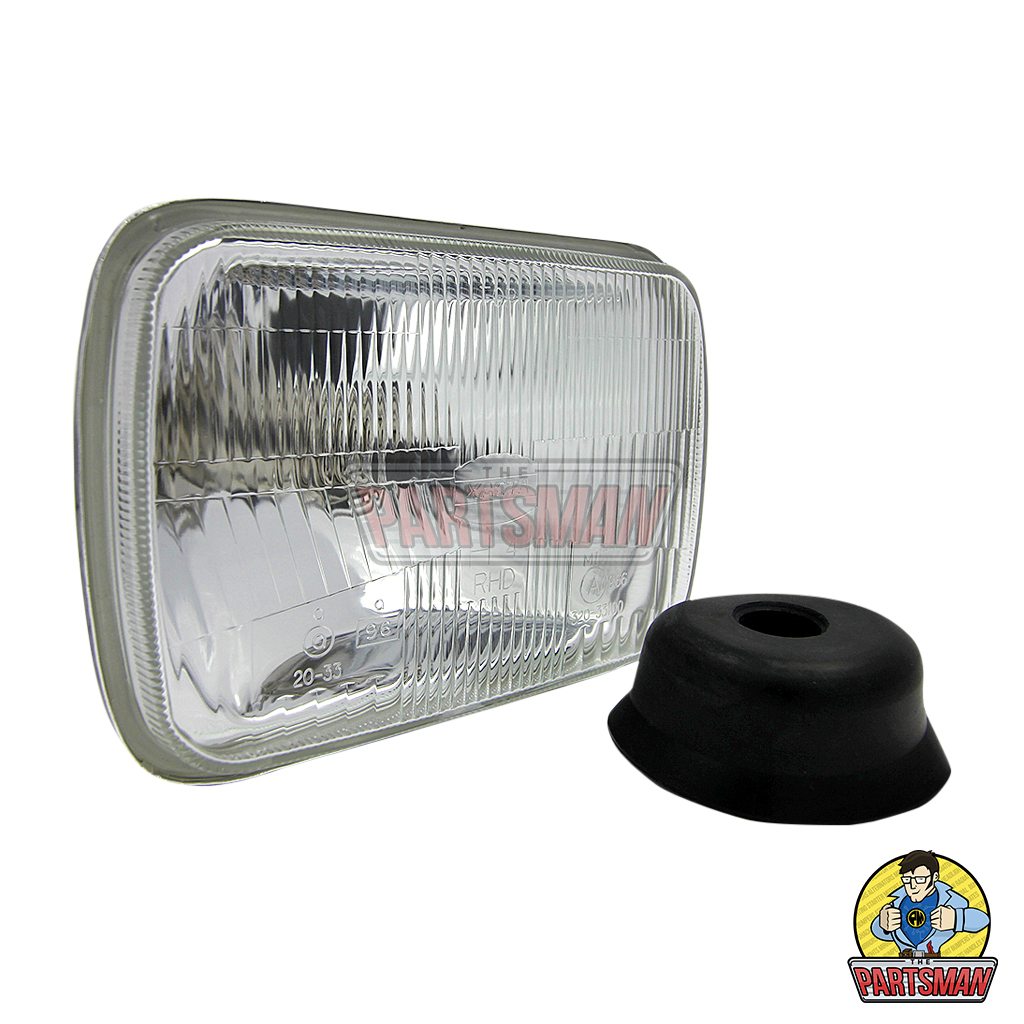 What/who is the Parts Man?
People come to us for their replacement car headlights because we're not your generic wholesale parts importer. In fact, our business was born out of frustration with the current distribution network. The public simply didn't have easy access to the parts they needed for the functionality of their vehicle. This meant that either people would be out of action, or they would compromise the safety of themselves and those around them to keep up with their responsibilities. That's when Mark stepped in: The Parts Man. Mark had previously managed the parts department at a large multi-franchise dealership before taking on his own project. Throughout the course of his career, he identified multiple flaws that drove his desire to build something unique. As a result, the Parts Man offers a holistic and straight forward service to accommodate the time poor. That's why we're the best option for your replacement car headlights!
If you've been looking for replacement car headlights, make the Parts Man you one stop shop. We even offer direct replacement fits to manage your problem as soon as possible! Give us a call on (08) 8322 5112 or contact us to learn more about our range and service.
Click and Collect from the Parts Man!
One of the greatest aspects of getting your replacement car headlights from us is the general ease of purchasing. We've incorporated a simple click and collect system that enables you to shop from home! You can browse through our range and find the exact product you need. From there, you have the option of getting your part delivered or picking it straight up from one of our warehouses. If you choose to retrieve your items from our Lonsdale location, you can pick up your parts on the same day as purchase. This is particularly convenient during those faults and complications that pop-up at the worst of times. There's no waiting, there's no ridiculous overhead costs, just quality products at affordable prices. We even offer a 12-month warranty on all parts for your peace of mind. Use our click and collect system to grab your replacement car headlights today!