Why shop at the Parts Man?
Are you looking for a replacement car corner light? Search no further than the Parts Man! We're Adelaide's number one wholesale importer of car parts. All of our products are 100% quality assured, with a 12-month warranty to back their performance. We put in the hard yards and trial all products before they hit the shelves, and every item comes exactly as described. In fact, our excellent customer service and educated advice is part of why we boast consistent 5-star ratings! One customer even said: "It's so refreshing to find a quality part at a good price, backed up by real people who know what they are talking about and are more than willing to help with genuinely caring after sales service,". Pick up your replacement car corner light from the Parts Man and experience the difference. Call us on (08) 8322 5112 or by browsing the range online!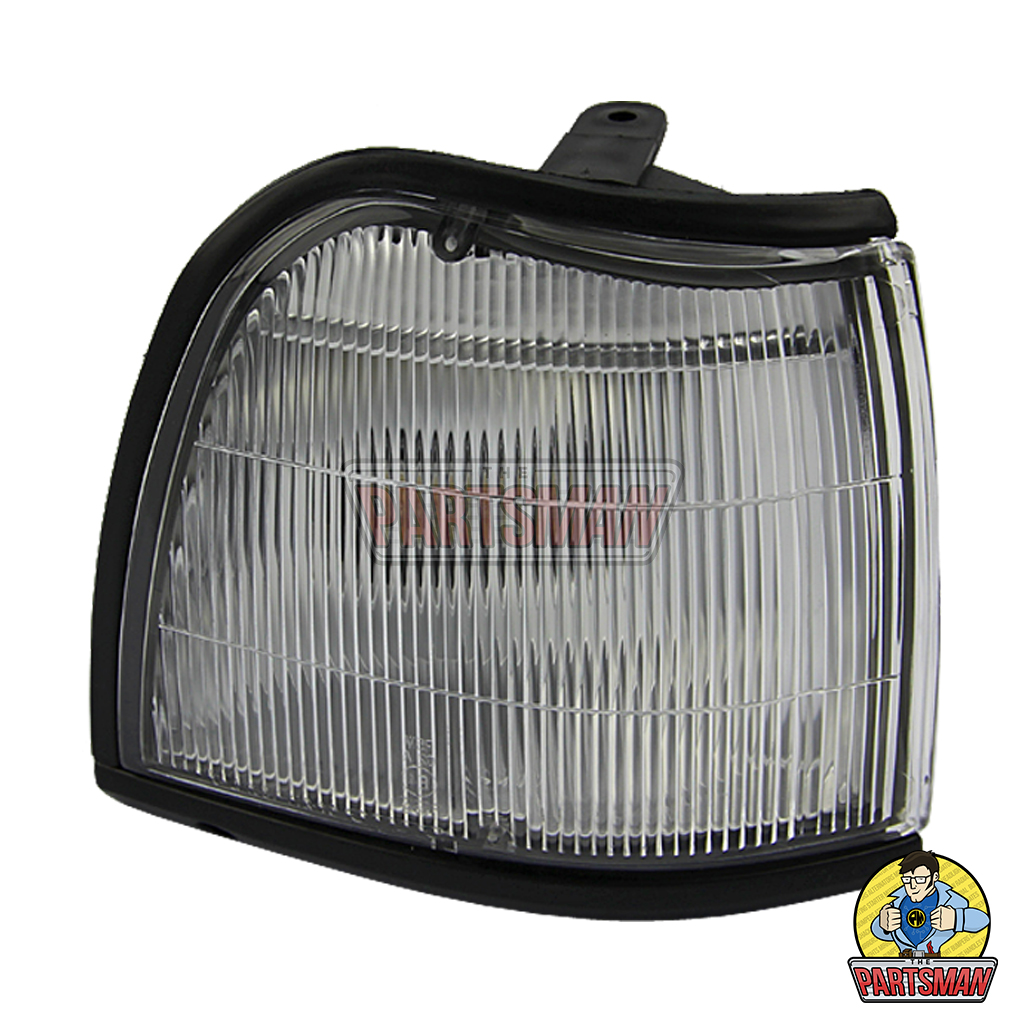 About the Parts Man himself
If you've ever stopped by one of our warehouses to pick up a replacement car corner light, you might've met Mark—the Parts Man himself. Mark has an extensive history in the parts distribution industry; having previously work for a multi-franchise dealership as Parts Manager. He became with the existing network which was costly, inefficient, and didn't tick the box when it came to quality. All of these factors combined led to the establishment of the Part's Man: a full-scope parts wholesale importer that provides educated advice, fantastic customer service and premium parts. Better yet, we've simplified the process of actually purchasing parts by adopting a simple click-and-collect system. This basically enables shoppers to browse the range online, pick the part they want, and collect it straight from one of our two warehouses. Grab your replacement car corner light from the Parts Man and see what the fuss is about!
If you desperately need a replacement car corner light for your vehicle, take advantage of the affordable, premium range at the Part's Man. We have absolutely all of your needs covered! Call us on (08) 8322 5112 today.
What does a good replacement car corner light even look like?
If you've never purchased a replacement car corner light for your vehicle, you might have no idea what you should even be shopping for. Here's a very brief guide to make your purchase that little bit easier!
Step 1: Record the exact make and model of your car. A professional sales consultant should be able to help you with this if you're not certain.
Step 2: Do some research on the retailer and check their track record and client testimonials. There are far too many dodgy importers out there who ship in poor quality products and highly inflate the price.
Step 3: Make sure the retailer you choose has a product warranty in place. Functionality is undeniably the most important aspect of any car part, so the Parts Man offers 12-months to give our customers the peace of mind they deserve. Get your replacement car corner light from the best!