The problem with shopping online
Some of the world's best car part manufacturers are located overseas, which complicates the process of buying a reliable car handle replacement. We've all experienced the burdens of online shopping at one stage or another.
Not knowing if the part you've picked is right for your vehicle
Paying ridiculous shipping fees
Waiting weeks for your product to arrive
Having no warranty protection
Receiving a product that isn't value for money.
The Parts Man team have done their market research. We've picked the best products available from all car categories, so you have premium parts available when you need them. Every product has been trialled and tested to ensure it meets our quality assurance policy. If you don't know exactly what you need, our friendly team will give you guidance! The value of brick & mortar shopping just can't be beaten. Purchase your car handle from the Parts Man today.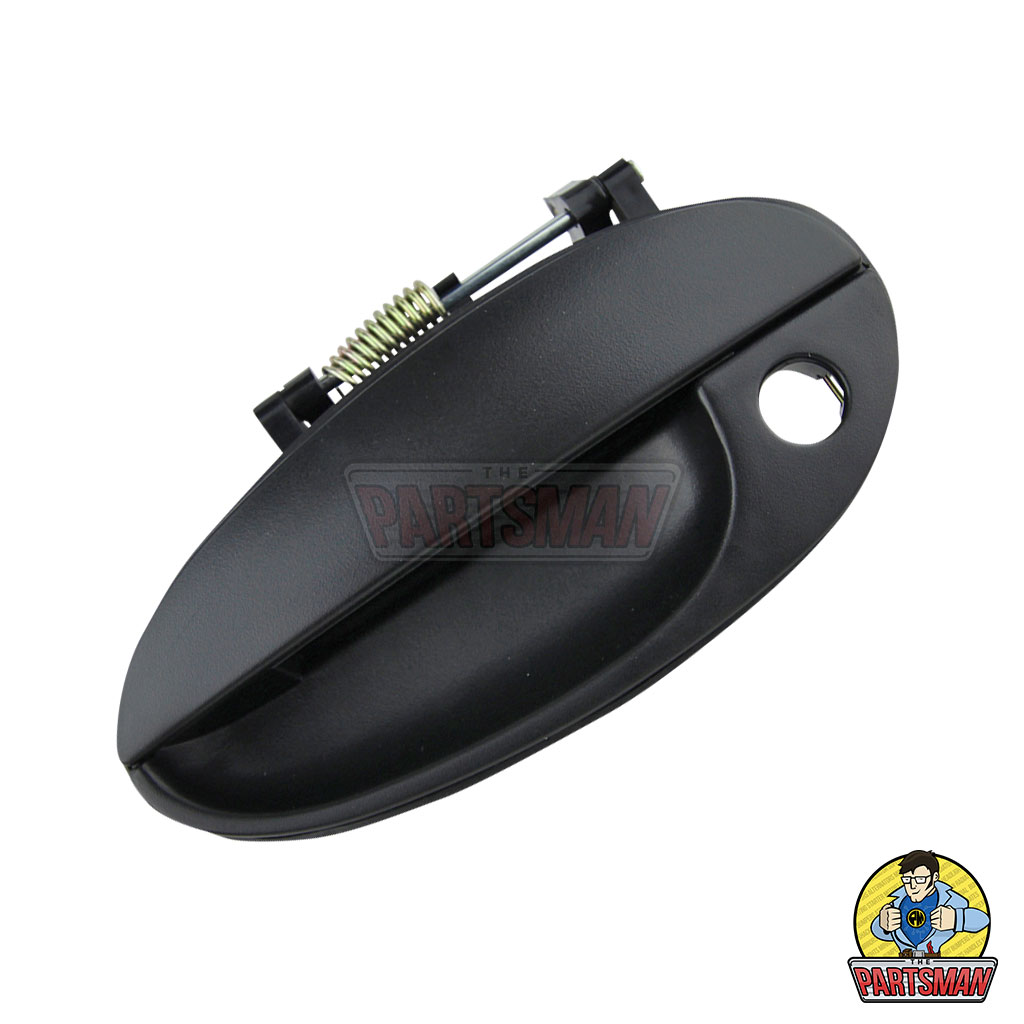 The Parts Man range
In addition to our car handle selection, we stock a huge range of cooling solutions, auto electrical components and lights. Our goal is to make sure you have the part you need, when you need it! To increase accessibility, we use a click and collect system for our products. Customers have the option of browsing through out range online, selecting the product they need, and picking it up from our warehouse the next day! We never sell products we don't stock, so you won't be waiting weeks or even days for your car part. Better yet, we have two warehouse locations in Adelaide for your convenience. You can choose whether you'd like to pick up from our Lonsdale warehouse. We'll have your part bagged and ready for your collection! For any information on our car handle range, have a chat with our friendly staff!
If you need a new car handle or any other part replacements for your car, there's only one place you need to go. The Parts Man will make sure you have a wonderful buying experience, paired with a quality product! Call us on (08) 8322 5112 today. If we don't stock your desired product, we'll even go the extra mile and order it for you.
History of the Parts Man
How do you know you can trust the Parts Man for your car handles? Well, because the Parts Man was born out of necessity. The existing distribution network simply didn't accommodate the growing demand for quick access to affordable parts. People were also paying too much for parts that didn't meet the value for money expectations. This created a lot of frustration for people like Mark, owner of the Parts Man. Mark has had years of experience working for a large multi-franchise dealership as Parts Manager. He decided to utilise his knowledge and passion to create a better shopping experience for prospective customers. This experience is centred around reliability, outstanding communication, and traditional family values—as we're a family owned company. We've also integrated AfterPay to make those emergency purchases less damaging! Give us a call or browse online to purchase your car handle replacement.