Providing you with what you need, when you need it
If you're looking for a replacement car door handle, Parts Man are your one stop shop. We have a fantastic range of handles suited to a variety of car makes and models, and our motto is "supplying the right part, the first time, at a fair and reasonable price". To give you choice & flexibilty, we offer two options after you purcahse the part:
A click & collect system available at our Lonsdale warehouse & showroom
We delvier the part straight to your door
If you order the part online, we'll have it bagged and ready in our warehouse the next day at the very latest for you to collect or to be shipped out. We only sell what we have in stock, so there's no waiting or additional expenses for your replacement car door handle!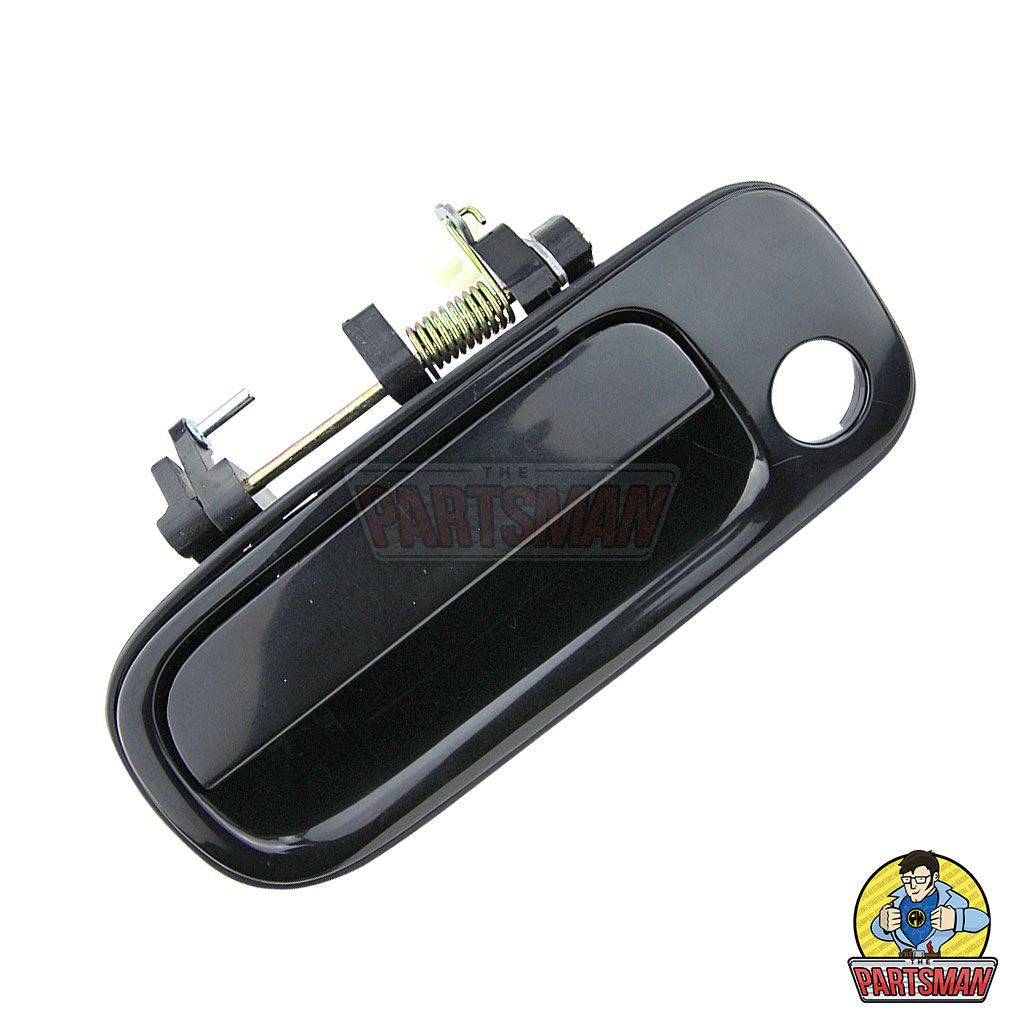 The peace of mind you deserve
The Parts Man import and supply the highest quality car parts in South Australia. If you need a replacement car door handle, towing mirrors, a cooling system or anything in between, we have you covered! Some of the best car parts on the market come from international manufacturers, but online shopping comes with uncertainty. We have:
A professional team to scope out the best products for you.
A quality-assurance system in place.
Friendly staff who will give you advice and answer any queries.
A brick and mortar location for you to visit.
A fair price policy the prevents you from paying way too much company surcharges!
If you have a product request that we don't stock, we'll even go the extra mile and arrange it. Forget paying shipping fees and waiting weeks for your parts to arrive. Come see the Parts Man for your car door handles and more!
Our family owned business has been supplying local businesses and resellers with parts for over 15 years. We've improved the distribution network to ensure people have quick and easy access to premium-grade products. If you need a car door handle or any other car parts, call us or use our click and collect system today!
The Parts Man himself
You might be wondering, who is the Parts Man? Why should I buy my replacement car door handle from him?
Well, the Parts Man is the alter ego of Mark; an experienced parts specialist who had a desire to fill holes in the industry. As someone who embraces technology and change, Mark felt there was little accessibility and convenience when it came to sourcing car parts. He also felt that people were paying too much for shipping and surcharge, and weren't receiving value for money. After moving his way up through a large multi-franchise parts dealership, he set out with his own mission. Mark created a business that offers:
traditional face to face communication
friendly advice when it's needed
true value for money alternatives
Great accessibility
Reliable advice
Click and collect your replacement car door handle from the Parts Man or contact us with any queries on (08) 8322 5112 today!