We are a wholesale importer of motor vehicle parts, specialising in cooling system components, replacement lighting, and rotating electrical products.
Family owned and supplying local businesses and resellers throughout SA for over fifteen years, our principle business objective, and to what we attribute our longevity, is sourcing a value-for-money replacement part. We will always put quality and fit ahead of price, although we are always competitive and still often the cheapest option.
The Parts Man was born out of a frustration of mine with our current distribution network and its inability to embrace technology and move with the times. We understand people want to shop online to compare products and prices at their leisure, but still want the advice and professional service you expect from a bricks-and-mortar store.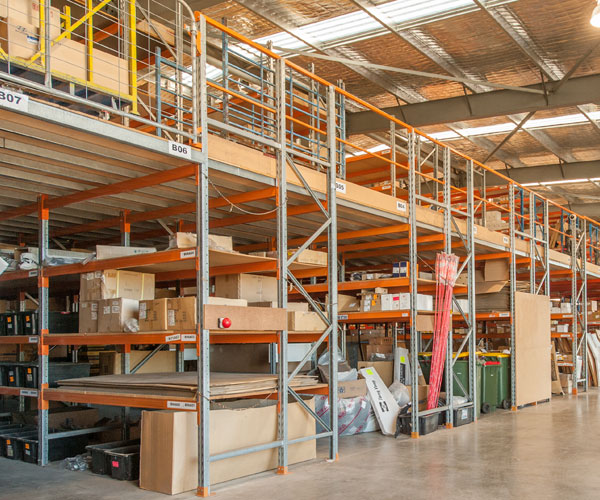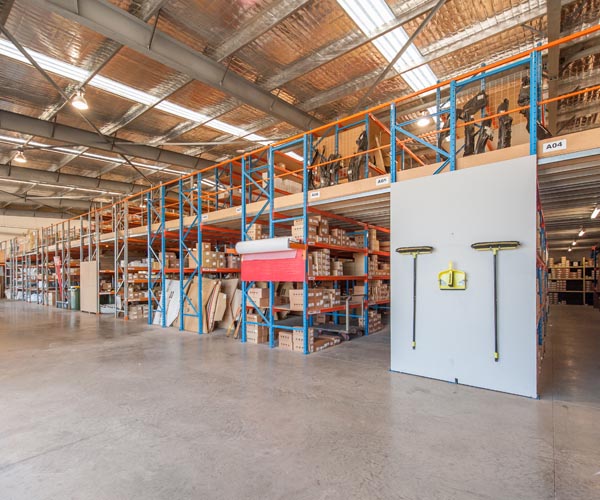 We were also finding that our hard work sourcing the best fitting, value-for-money alternative parts was not perceived as value by the end user. Rewarding as it may be supplying these parts to the local market, the savings and product knowledge we pride ourselves on was not finding its way to the consumer.
Often the savings component is absorbed by store overheads and mark-ups. Product knowledge in these stores is often limited given the diversification and range of goods they have to sell. Stock holding is another issue, where many stores are reluctant to stock goods any longer as a result of the same variety and diversification. They instead rely on a supplier to ship the goods to them or on their behalf, involving another person in the supply chain thereby adding cost and room for error.
I decided to do something about this and created The Parts Man to service customers directly via our web site, over the phone, and in store. We always stock the goods we sell in our own warehouse so we are not relying on a third party to deliver them before shipment or collection. We have trained parts interpreters ready to answer your queries or help you through your purchase both on the phone and online. You can collect your parts at one of our convenient locations north or south of the city, or we can courier the part from our warehouse directly to your door.
As we are a bricks and mortar business with locally employed staff we have regular trading hours. We are available Monday to Friday 9:00am -5:00pm for pickups and phone calls. If you would like to contact us out of hours please send an email and if someone one is online, as they often are, they will respond as soon as possible.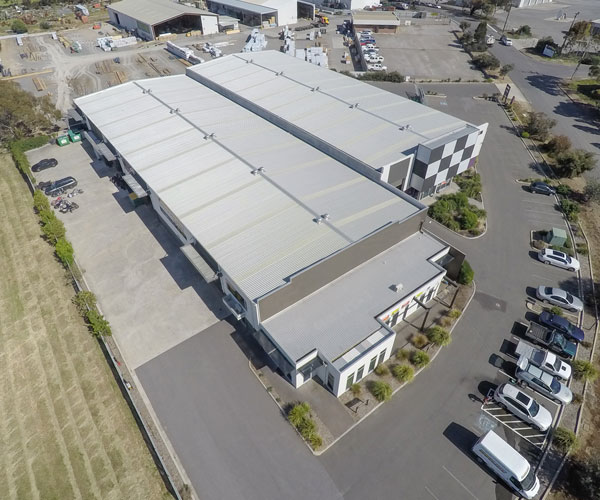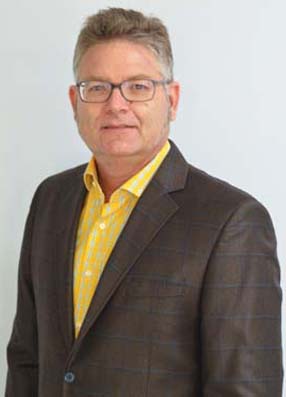 Hi I'm Mark, The Parts Man. I left school with hopes of becoming an electronic technician or engineer. Twenty-one years later I was still working at a large multi-franchise dealership in the parts department, starting on the back counter servicing the workshop mechanics and working my way up to parts manager. I left the dealership in 2002, not to pursue my electronics career, but to start my own business selling aftermarket car parts to the trade throughout SA and NT.
My time at the dealership taught me a strong customer service ethic and to always maintain a professional approach in business. I strongly believe in doing the right thing by people and that by doing so, others will do the same to you. Word-of-mouth or online feedback, and how you respond, defines you and the type of company you are.
I embrace technology and change. I am excited about our transition to an online marketplace where I believe we will flourish by applying the lessons learned over time dealing with customers face-to-face and on the phone where we strive to surpass peoples' expectations of our service and trust.
Our Parts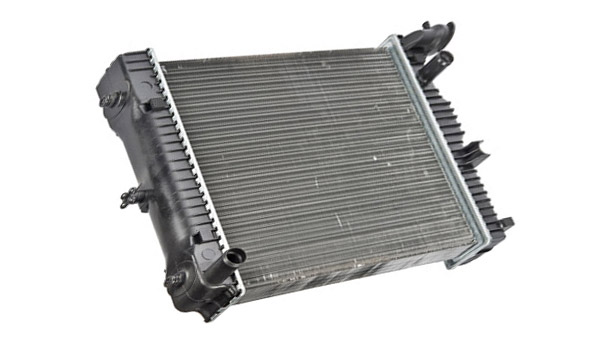 Radiators
Direct replacement fit
High quality components
Pressure tested before packing
12 Month Warranty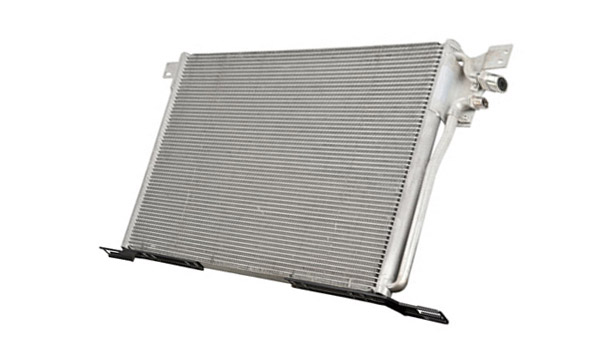 Air Conditioning Condensers
Direct replacement fit
High quality components
Pressure tested before packing
12 Month Warranty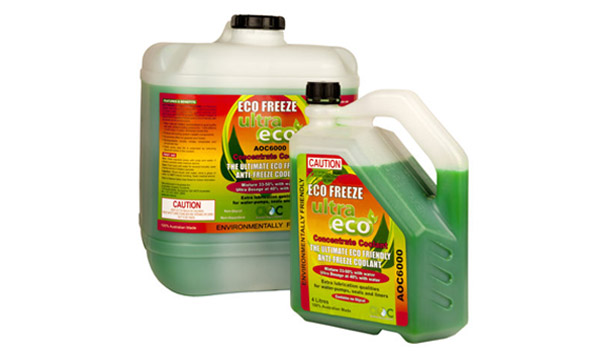 Coolants
Australian Made
Environmentally responsible
Biodegradable
Inhibitor life up to five years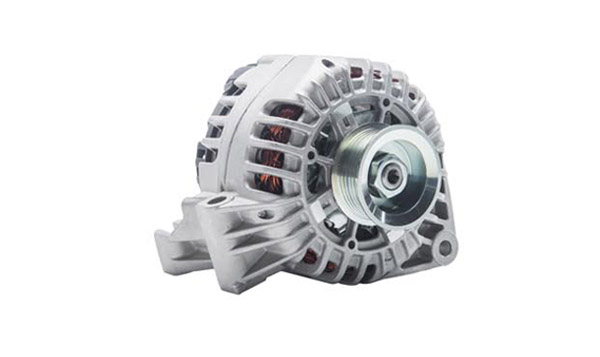 Alternators
Direct fit
Quality components
12 Month Warranty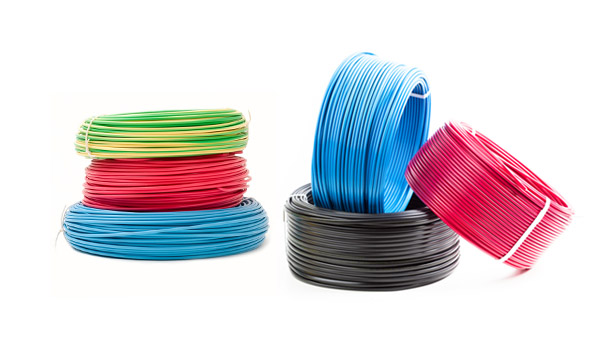 Cable
Australian Made
Small rolls no wastage
Extensive range of colours and sizes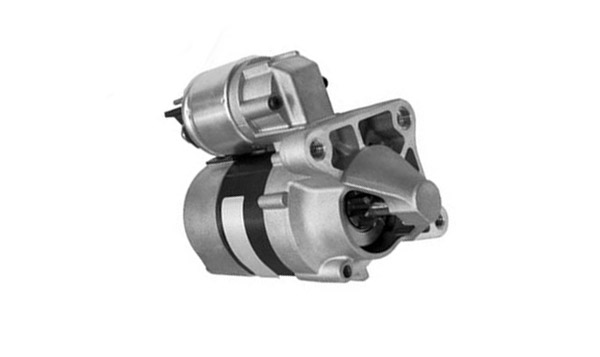 Starter Motors
Direct fit
Quality components
12 Month Warranty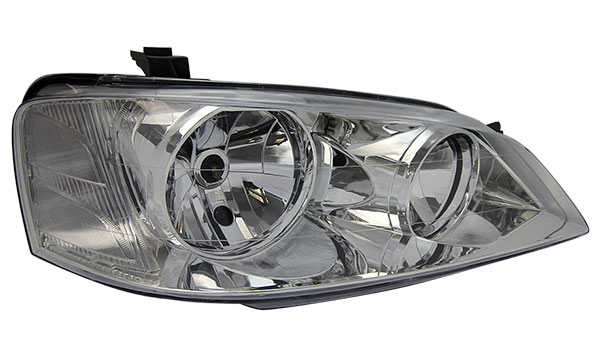 Head Lights
ADR Approved
RHD versions
Quality Product
Direct Replacement
Test Fitted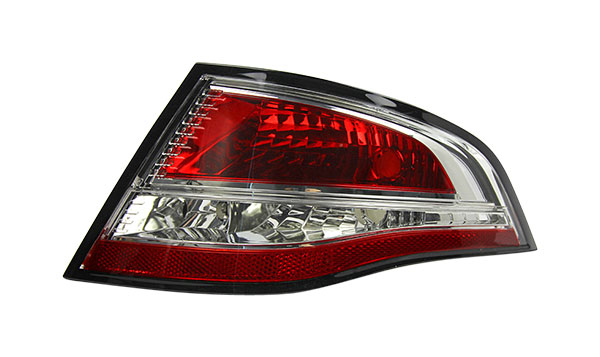 Tail Lights
ADR Approved
RHD versions
Quality Product
Direct Replacement
Test Fitted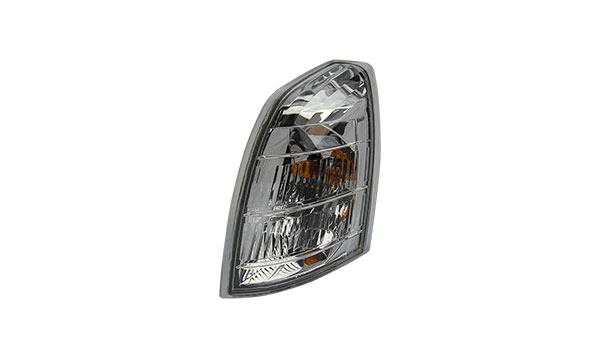 Corner Lights
ADR Approved
RHD versions
Quality Product
Direct Replacement
Test Fitted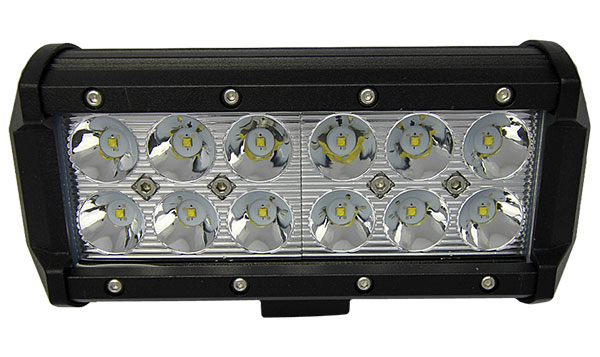 LED Lighting Options
Quality Cree LED
Driving Lights
Work Lights
Light Bars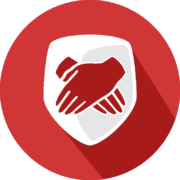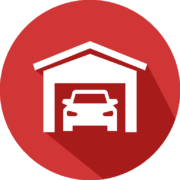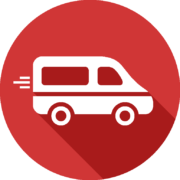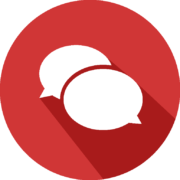 OUTSTANDING COMMUNICATION