Purchasing your Clearview Ford Ranger towing mirror from the Parts Man
Have you been searching the web for a replacement Clearview Ford Ranger towing mirror? The Parts Man is the place to go! We have a huge range of premium towing mirrors for all vehicle makes and models. Towing mirrors are absolutely essential for holiday travel, because there's nothing more dangerous than limited vision on those busy highways. Rather than compromising the safety of you and your loved ones, you're bound to find the perfect fit at the Parts Man. Whether you need manual or electrical, black or chrome, we have you covered. And the best part? All of our products are 100% quality assured, backed by warranty, and ready for you to collect straight away. You don't have to plan weeks ahead or waster hours on research, we've hand-picked the best value for money alternatives available. Call us on (08) 8322 5112 or browse the range online today!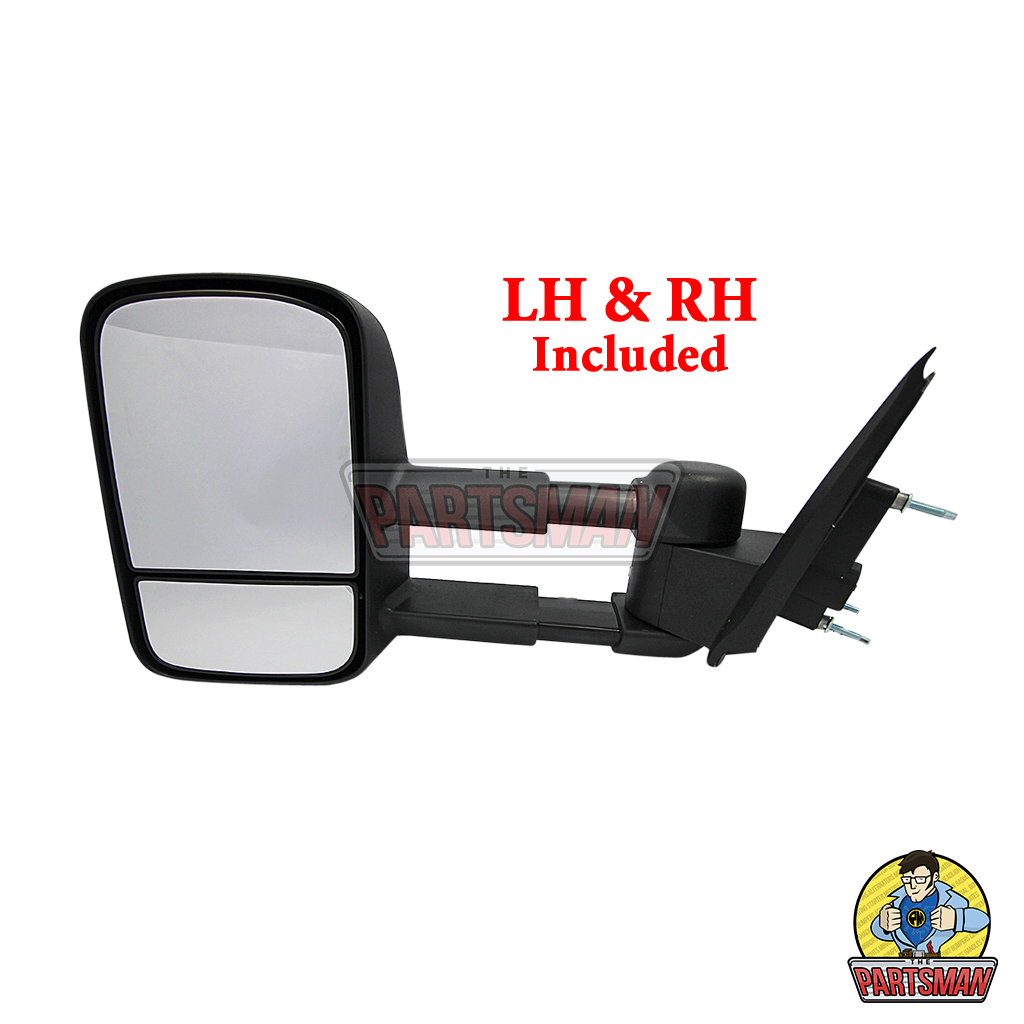 Cutting Down the Costs with Click & Collect!
Don't waste your time filtering through the internet for a Clearview Ford Ranger towing mirror, just stop by the Parts Man! We have an outstanding reputation for friendly service and quality products because we're entirely focussed on fast delivery to make your experience as seamless as possible. Part of this was integrating our click and collect system, which enables shoppers to pick their part online before retrieving it from one of our two locations. This saves you from waiting weeks for your product to arrive, because we only sell what we have in stock! However, if we don't have the exact product you're after than we're more than happy to find a credible supplier who does. Furthermore, you won't be paying for fees or ridiculous overhead costs, because being accessible also means being affordable. Buy your Clearview Ford Ranger towing mirror online today!
Our whole business is structured around supplying the right part, the first time, at a reasonable price. Don't let the online market place fool you, get advice from the specialists right here in Adelaide! You can call us on (08) 8322 5112 or find our Clearview Ford Ranger Towing Mirror selection online.
Some of the premium products you can find at the Parts Man
Here's a little insight as to why purchasing your Clearview Ford Ranger towing Mirror from the Parts Man is the way to go. Firstly, all of our products are backed by a 12-month warranty for your financial security and peace of mind. Furthermore, we're a locally owned and operate company. What this means is that we have incredibly high product standards. So, we try and test every single product in-house before it hits the shelf. We have a proven track record with shining reviews from dozens of happy customers, which effectively built our repertoire of 5-star reviews. We're continually updating our product knowledge to ensure you have access to the latest and greats parts and accessories. And better yet, we actually communicate with you to help you make educate purchasing decisions! For your Clearview Ford Ranger towing mirror, stick with the team you can trust.