Buy a Jeep Starter Motor from The Parts Man
For the last 15 years we've sold high quality Jeep starter car parts, alongside other accessories at affordable prices. The Parts Man is a family owned car part wholesale dedicated serving car owners & businesses owners all over Australia. Our team is dedicated to providing high-quality automotive parts and accessories with the use of their expert knowledge. Our team always ready to provide you with the right advice for the best parts for your vehicle, allowing your vehicle can run at its peak. We have a wide stocking of all major parts, including Jeep parts. Other than starter motor's, we also sell coolants, air conditioning accessories, and headlights. Whether you're looking to replace parts or upgrade your vehicle, we have the right part for you. If you've any questions or would like some advice, please call us on (08) 8322 5112.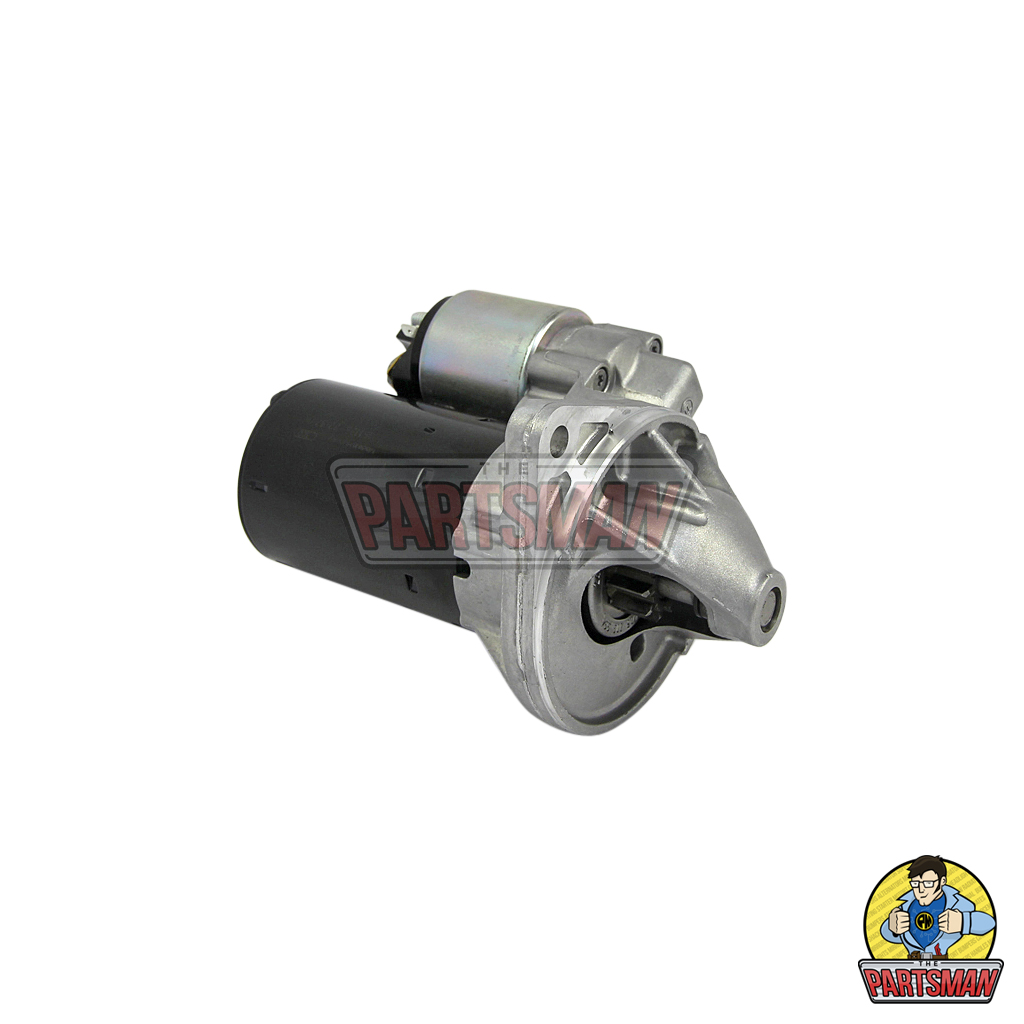 We Can Ship a Jeep Starter Motor Directly to You
Sometimes, it can be difficult to find durable and long-lasting Jeep starter motor. Luckily for you, you've stumbled upon The Parts Man. All of our available starter motors are made from the best material to deliver the best results. With our exclusive Jeep starter motor, we always strive to deliver 100% customer satisfaction. We achieve this with our 12-month warranty on parts sold, as well as our industry leading expert car part & installation advice. You'll also never have to wait long for your order to arrive, because of our optimised fast delivery system. We have over 3000 products in store and online for over a 100 different models & makes of cars. Our team is constantly updating Jeep products to ensure you get the right product for your car, on time. We always make sure we provide the most efficient service possible.
Place Your Order for a Jeep Starter Motor
To place your orders for a Jeep starter motor, browse our store at https://www.shop.thepartsman.com.au/ and place an order depending on your vehicle's requirements.
Buy Jeep Starter Motor from The Parts Man
If you want to upgrade your vehicle, you need the right parts dealer to back you up. Shopping with The Parts Man allows you to tap into over fifteen years of experience, as well as outstanding after service care and fast delivery times. We provide high-quality Jeep starter motor parts to our customers at unbeatable prices. Our range of starter motors have high durability at a low price, making The Parts Man stand out from others. The motors we sell are made by a team of automotive experts. We have a wide range of starter motors available in our stock. They are the perfect fit for all makes and models of vehicles. At The Parts Man, we deliver all parts after a thorough inspection, thus allowing us to ensure for quality. We know that you will be satisfied with the quality of your purchase.