The Parts Man is a Local Supplier for a Daewoo Starter Motor
Finding the right spare part for your beloved vehicle can be quite a challenge. But not when you have The Parts Man to help you out. Located conventionally across two major locations in Australia, we are a leading importer and supplier of vehicle parts for all the leading car makes and models. If you are the owner of a Daewoo car and are looking for Daewoo starter motor, then look no further than The Parts Man. We have two locations, one is 8 Lindsay Road, Lonsdale SA, 5160. The second location is 10 Ninth Street, Wingfield, SA, 5013. If you are seeking parts for your vehicle, feel free to come and visit us at one of our offices. Alternatively, you can place the order online by visiting our online store at https://www.shop.thepartsman.com.au/. At The Parts Man, we are known for our reliable service and quality products. With efficient service, you will be rest assured that The Parts Man will satisfy your vehicle needs.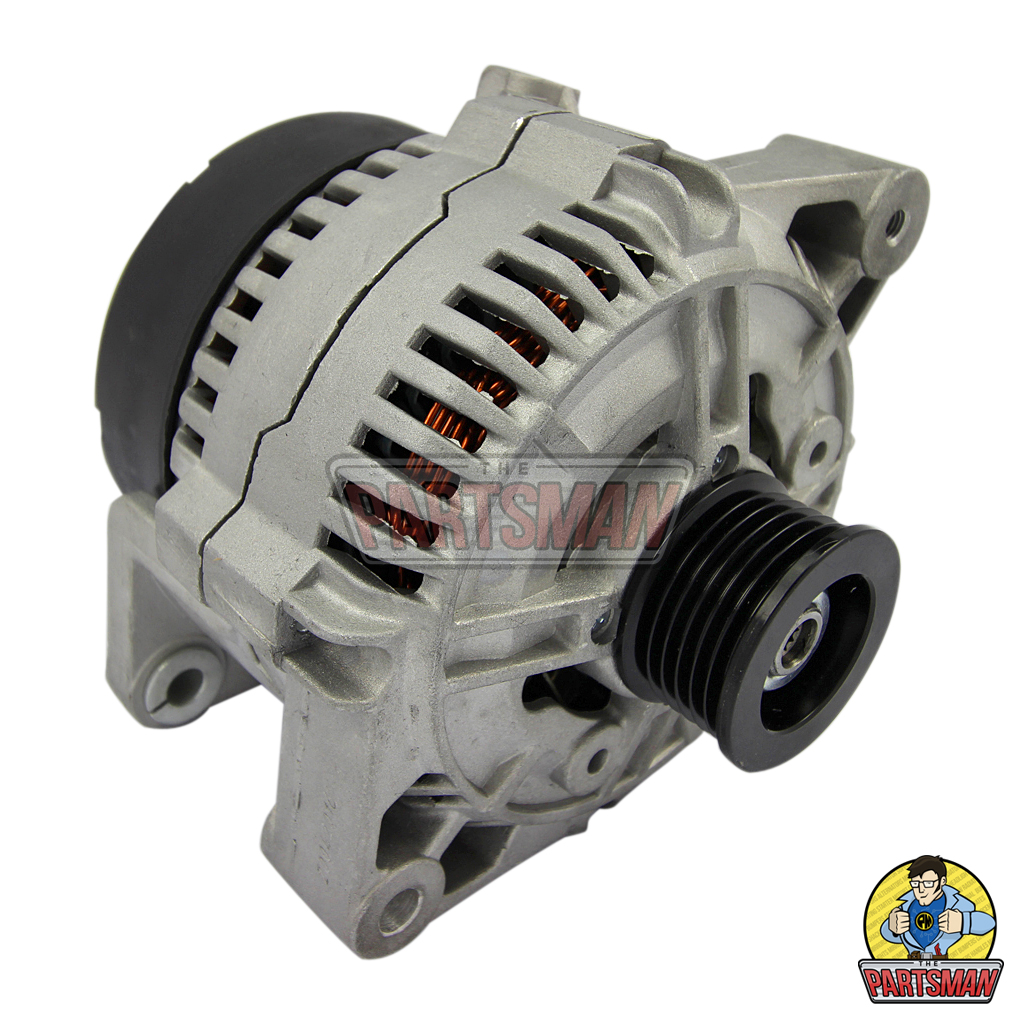 Top Reasons for Buying a Daewoo Starter Motor from The Parts Man
At The Parts Man customer satisfaction is our top priority. We know that pleasing our customers stems from quality products and providing excellent customer support. We promise to take care of both the aspects in the most reliable manner. Therefore, all the vehicle parts including Daewoo starter motor comes with a promise for quality. We are a locally owned and operated business in South Australia. Our scale allows us to take care of everything without ever comprising on the quality of our products or service. At The Parts Man, we know that today people expect quick and efficient service. Hence why our services process comes with a promise for the fastest product delivery. Communication is the backbone of quality customer service. That's why the team at The Parts Man, make sure to establish transparent and quick communication channels so that no enquiry or order request is left unprocessed. The Parts Man is recognised for supplying quality products and service.
Contact our Support Team Today to Enquire About our Daewoo Starter Motor
Our support team is always present to answer any and every query you may have about the Daewoo starter motor and all other products that we have in our stock. Please check out our website https://www.shop.thepartsman.com.au/ to find out more. Our contact number is (08) 8322 5112.
Commitment to Providing the Finest Daewoo Starter Motor
Here at The Parts Man, our commitment is always to source and offer our clients the best fitting alternative parts including Daewoo starter motor. If you do some online research for aftermarket or spare parts for your car, some suppliers will tell you that all brands of motors are of the same quality. This is far from true. The starter motor for Daewoo can be hard to source especially one of high quality. However, at The Parts Man we are famous for offering the best starter motor for all brands including the Daewoo motor vehicle. In addition to providing starter motors, at The Parts Man we also offer cooling solutions. Under this category we provide radiators, coolants, and air conditioning condensers. For auto electrical parts we provide alternators, cable, and starter motors. Additionally, we provide lighting solutions such as head lights, tail lights, LED lighting options and Corner lights.