The Best Commodore Alternator at The Parts Man
The Parts Man is an online hub which distributes motor vehicle parts at a wholesale rate to end customers. The company specializes in providing cooling system components, rotating electrical products, replacement lightings, commodore alternator, etc.  The company has been supplying parts for major car models to many local businesses and resellers for the last fifteen years. The principle objective of The Parts Man is to deliver the best replacement parts for the money invested. From commodore alternator to Commodore radiator, all spare parts come with a promise for longevity.  We concentrate on delivering the qualified parts to our clients. One can buy the desired motor vehicle section from our portal whether it's commodore alternator or electric parts we all the necessary motor vehicle components.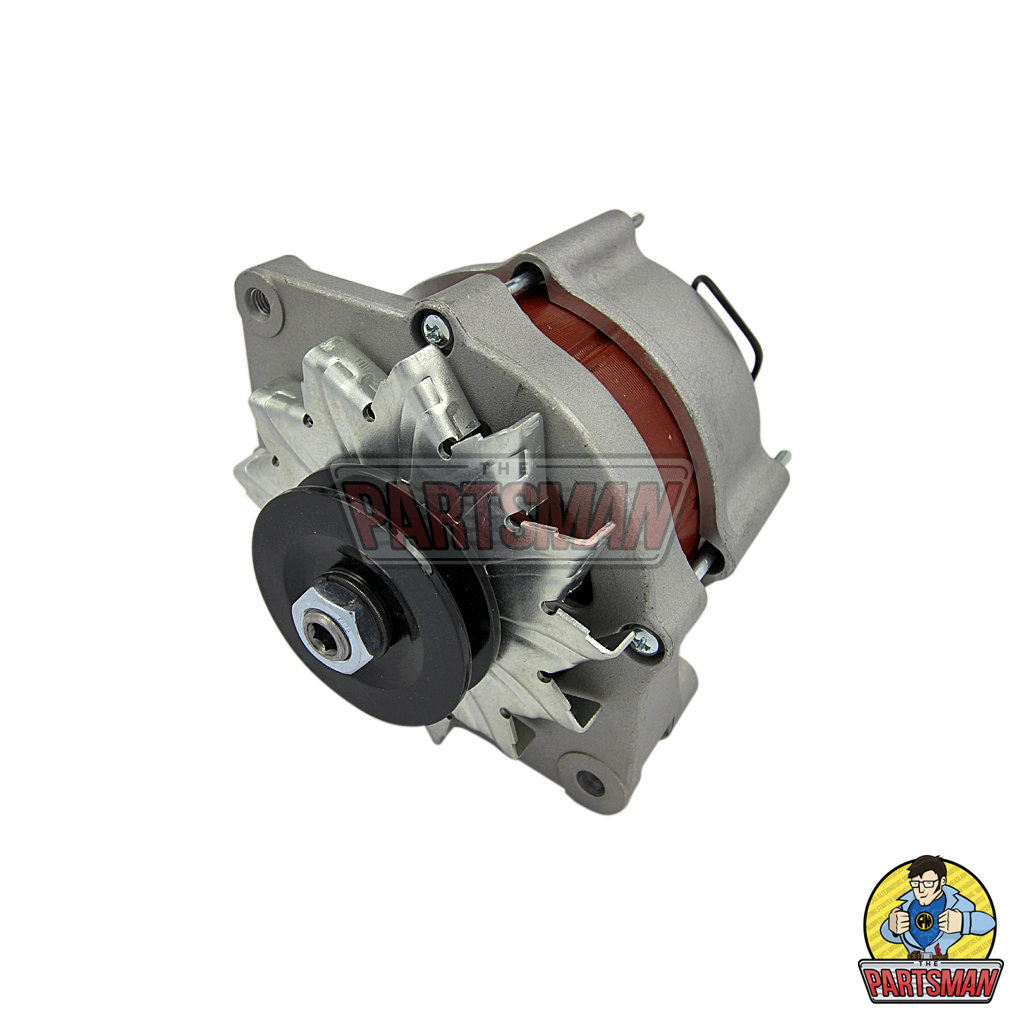 A Commodore Alternator Delivered to Your Door
Our fast service processing ensures a timely delivery of ordered Commodore alternator at your address. A Commodore alternator is a useful battery charger. It is a driven generator that makes your car run at its best, by supplying the engine with the energy it requires. By sticking to our motto: "Supplying the right part, the first time, at a fair and reasonable price", we pride ourselves in successful delivery of each order, and this is what makes us the best motor parts seller in SA. We sell various components for all the leading cars such as commodore alternator and commodore radiator. We have a very simple processing for clients to place their desired commodore alternator at The Parts Man. First, go to the website, check out your desired product with affordable range and place your order. You will have the ordered commodore alternator at your address. Neat and simple!
Want to Buy a Commodore Radiator? Contact Us Now!
To enjoy a safe ride in your Commodore Holden, make sure to add exclusive and reliable motor parts into it. Find your commodore alternator at our website. We are more than happy to help you! Make a visit to The Parts Man and let us help you.
The Parts Man is Your First Choice in Adelaide for Buying a Commodore Alternator?
If you want your car to run health for a long time safely, our parts are the ones you need. We test all of our parts before sale ensuring the safest parts on available on the market. Our commodore alternator is a live example of our excellence in providing finest quality motor vehicle parts. If you have any questions, visit our FAQs page or call 08 8322 5112. Our clientele have shared their experience of using us as their trusted parts supplier. Once you do business with us, you won't go anywhere else, that's the promise of quality we make. Our locations mean that you can also visit us in store and our helpful team will be more than happy to help you find the right alternator or car part. Additionally, our service is quick so you won't be left waiting for your product for a long time.