Nissan Patrol Alternator Available at The Parts Man
The Parts Man is the leading brand of manufacturing and selling different motor parts in South Australia. The Parts Man has the finest collection of motor parts includes Patrol alternator, Landcruiser alternator, and alternator for other various car models. The company was established 15 years ago and since then, the company has been continuously growing. By exploring its service area across the country with different motor parts, The Parts Man has been able to establish itself as a high-quality provider of vehicle parts and alternators. Its fifteen years of establishment guarantee the capability of providing quality manufacturing of products. Consumers have recognized its efficiency of working in its various motor parts including alternators such as Commodore alternator or Patrol alternator. The company is located at Lindsay Road, Lonsdale and Ninth Street, Wingfield.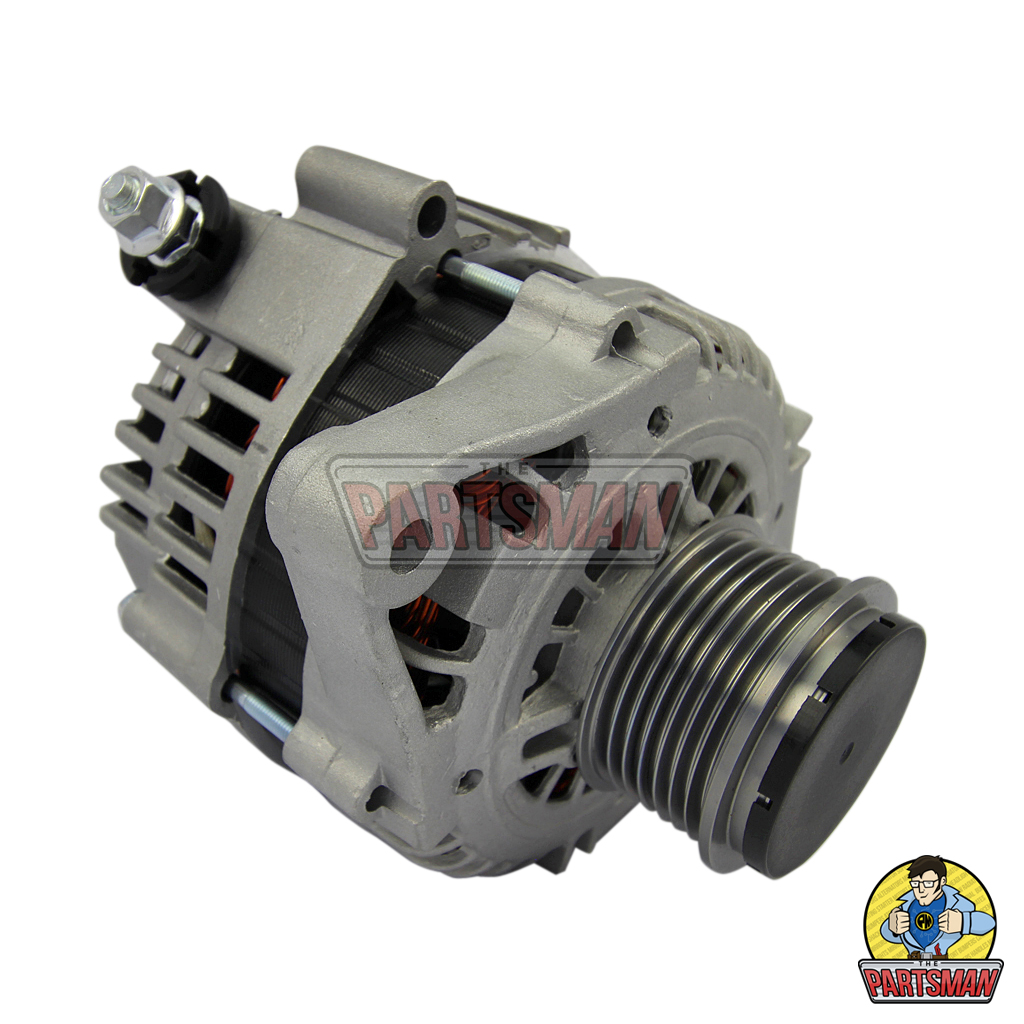 Our Procedure Delivering Our Parts To Your Address
The company provides Patrol alternator to you under a safe and secure process. The alternator recharges the car battery and gives support to the automobile for a smoother and easier ride.  To order your part from The Parts Man, directly contact us from our Contacts page or order from our online shop. The company avails alternators at a reasonable cost to its global clients. The Parts Man ensures fast and safe delivery of motor parts to its various clients through the most rapid shipping procedure. The company offers a simple mechanism for placing the order for patrol alternator which includes a few steps.  Additionally, The Parts Man gives each customer a 12-month warranty on each and every product that it offers. It means you have an extended period of a year to exchange your Patrol alternator if it is not functioning appropriately.
Take Home your Nissan Patrol Alternator From Us
The Patrol alternator we provide is the best version of alternators in South Australia for your Nissan. To place your order, visit out store at http://www.shop.thepartsman.com.au/. Let us help you find a comfortable ride on the roads of Adelaide, South Australia.
The Provider of the Finest Patrol Alternator
People may ask why to choose The Parts Man over so many other motor part resellers in Adelaide, SA.  The answer is – because The Parts Man provides the best automotive parts at affordable pricing. It excels in each category of spare parts and equipment from Patrol alternator to car radiators.  To deeply analyze the company policies and its service processing you can check out our official website. The company has all its products listed out on the website. It is the best time to buy a safe alternator for your Nissan because The Parts Man provides the same for an affordable budget with particular characteristics.