Buy Your New Starter Motor From The Parts Man
To get a quality Nissan Starter Motor is still a desire for many people. After all, your vehicle is an investment of yours and it requires only the best. So, here is good news for everyone looking to buy this product. The Parts Man provide top quality Stater Motors and products for your vehicle. The Parts Man are an online car parts wholesaler based in South Australia. Additionally, we sell the starter motors at reasonable price. At The Parts Man, we have been functioning for the last fifteen years as a wholesale importer of motor vehicle parts in South Australia. The strong electric starter motor includes a reliable shaft with a small gear wheel. This Nissan Starter Motor keeps gear ring and rim in a closed connection and manages the whole system to run the car smoothly. The Parts Man offers various motor vehicle parts including major ones such as radiators, coolants, and Nissan starter motor.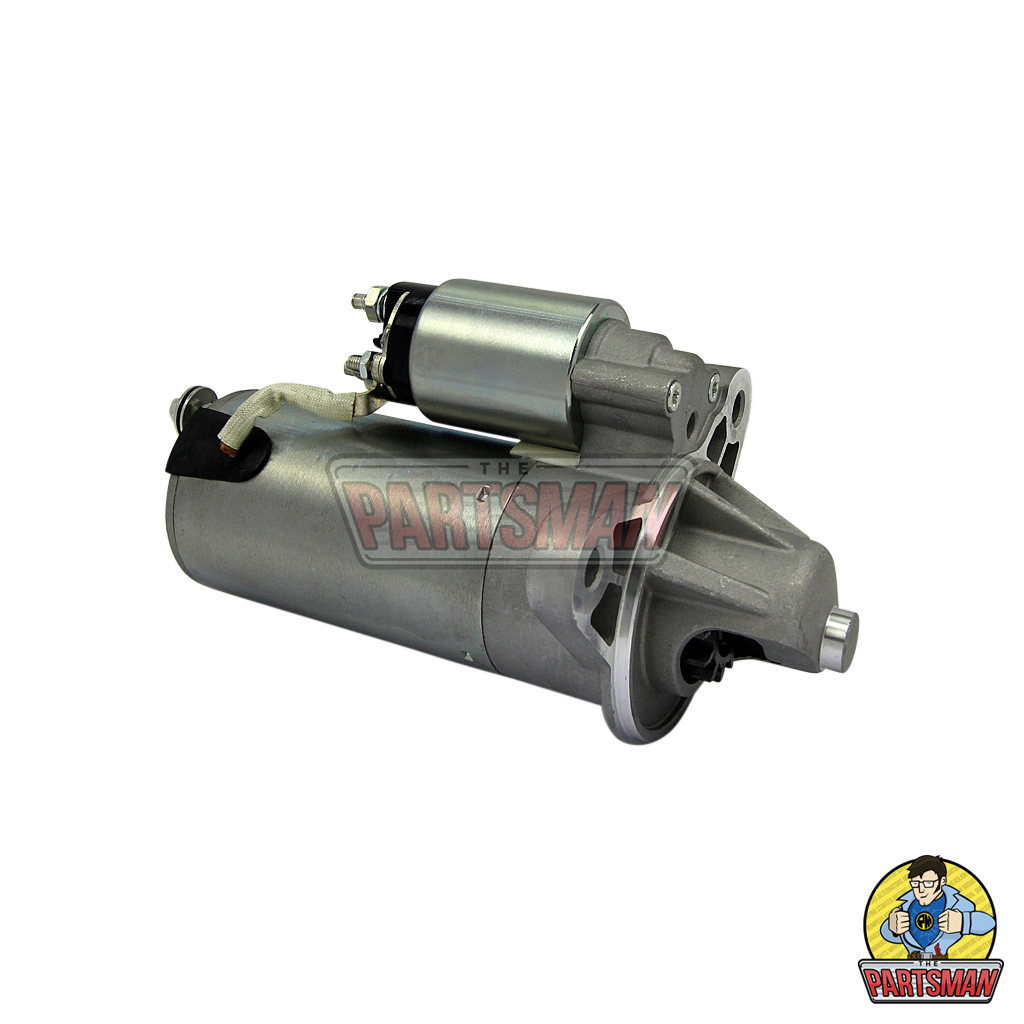 What Service Process Does The Parts Man Follow to Provide Nissan Starter Motor?
We follow the simple and quick service process just the way clients prefer it. You can leave everything else to us including loading and shipping of the ordered stuff.  The Parts Man provide a high quality service. There are only a handful motors on the market that you could rely on for compatibility and proper functioning of your vehicle. The powerful Nissan Starter Motor is an excellent example of power. It gives a good start to your Nissan by combining gear wheels and engine smoothly. At The Parts Man we provide a 12-month warranty with the purchase of our starter motor's. We at The Parts Man will provide you with excellent service, advice and the highest quality products.
Contact us today to take home the best Nissan Starter Motor
We'll be glad to serve your needs when it comes to buying Nissan Starter Motor from The Parts Man. We help you find a fascinating deal at our portal. Stay connected with us to find out about more about good deals at The Parts Man.
Why Contact The Parts Man to Purchase Nissan Starter Motor?    
There are many reasons to pick The Parts Man as your provider of vehicle products. Our leading 12 month warranty on all parts we sell gives 100% complete peace of mind. We offer this warranty because we are so confident in what we sell, and are determined to provide you with the best customer service in the industry. We ensure that the products purchased from The Parts Man will fit perfectly with your car, from Nissan Starter Motor to Nissan alternators, our team will advise you on the right product for your vehicle. You can place your order on our online store and we'll ship the product by the end of the same day. Our lightning fast shipping department ensures you get exactly what you want asap. The team at The Parts Man have a great communication network, which means they will always be there to help you.