Mitsubishi Starter Motor is Available at The Parts Man
The Parts Man has commenced wholesale importing of the Mitsubishi starter motor. We are selling the best accessories for the Mitsubishi motor vehicle. The safe Mitsubishi Starter Motor gives an electric start to the car. Its shaft with the small pinion or gear wheel engages large gear ring around the rim of the engine in Mitsubishi cars.  The company is a wholesale importer of motor vehicles parts and deals in large stocks. The Parts Man offers the best quality motor vehicle parts from cooling system components, rotating electrical products, coolants, alternators, to Mitsubishi Starter Motor. The company has been providing the best deals on Mitsubishi Starter Motor and other motor parts to the consumers of South Australia for the last fifteen years. The company has offices in two major locations in South Australia. The first location is at Lonsdale and the second location at Wingfield. Through our website we also supply our products to interstate consumers.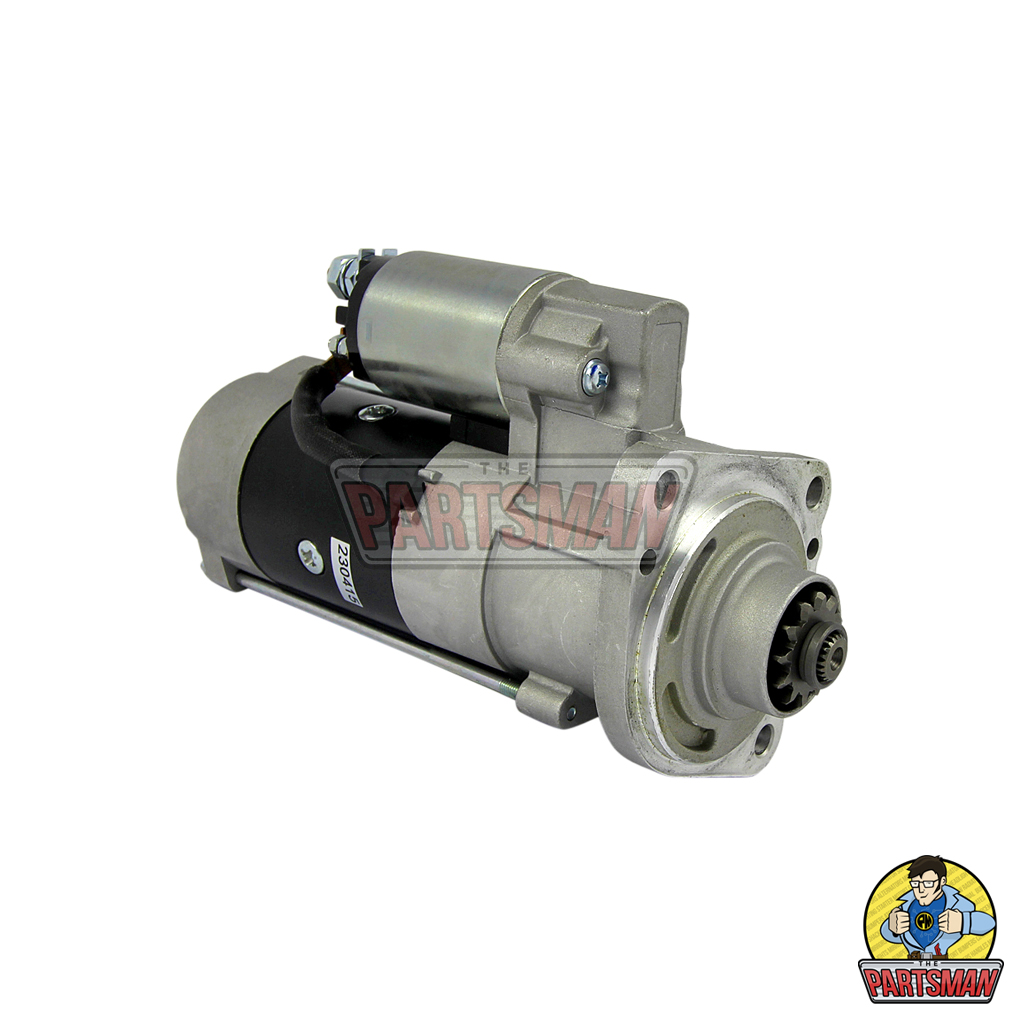 How to Buy Mitsubishi Starter Motor from The Parts Man:
We follow a very simple process of delivering Mitsubishi Starter Motor parts. On our website, we have dedicated sections for first-time buyers and regular customers. We have distinguished our clients so that we could meet their requirements in the best possible way. We are just one phone call away and will assist in finding you the right product for your vehicle. We assure you that all our products are of high quality and we will make sure to provide you with the best service. At Parts Man, we are recognized among the top importers of Mitsubishi Starter Motor in South Australia and therefore have a good reputation. However, we differentiate from other importers by providing 12-month warranty of your product. To place your order online, you can do so at our website http://www.shop.thepartsman.com.au/. Our staff will be more than happy to ship your ordered product to your door as soon as possible.
How to Get Mitsubishi Starter Motor at a Great Price
To attain a discount on your bulk order of Mitsubishi starter motor, you can contact us on (08) 8322 5112. We have a fast communication network.  The team at The Parts Man are more than happy to help you out!
The Parts Man Must be Your Top Choice to Buy a Mitsubishi Starter Motor
If you are searching for a high quality and durable Mitsubishi Starter Motor, then you must consult The Parts Man. At Parts Man, we are known for being the best provider of Mitsubishi Starter Motor.  As far as shipping is concerned; we ensure that we will use the fastest shipping system in Australia. We provide the fastest service to our customers in the demanded time.  Additionally, our consumers can rely on our products as we only sell the qualified products including Mitsubishi Starter Motor. At Parts Man, we promise a twelve-month warranty on all products to our customers. We are well known for providing quick customer service, which enables you to attain the service and support you need.