The Landcruiser Alternator for Your Toyota
An alternator is an important component of modern motor vehicles. It recharges the car battery as a generator and helps the car engine to run at maximum efficiency. A Landcruiser alternator is one from many alternators that The Parts Man provides to its customers in SA. The Parts Man is a wholesale importer and supplier of motor vehicle parts. It specializes in providing various spare parts that includes cooling and other motor vehicle components. We are the best importer of radiators, replacement lightings, and rotating products in SA. We have been serving and living the same purpose of supplying motor parts from last fifteen years. We have a broad range of alternators for different car models from Commodore to Landcruiser alternators. Each of our alternators comes with a promise for quality, long life, and durability. Our Landcruiser alternator helps your Toyota run with greater efficiency and real competence. The address of The Parts Man is 8 Lindsay Road, Lonsdale, SA, 5160.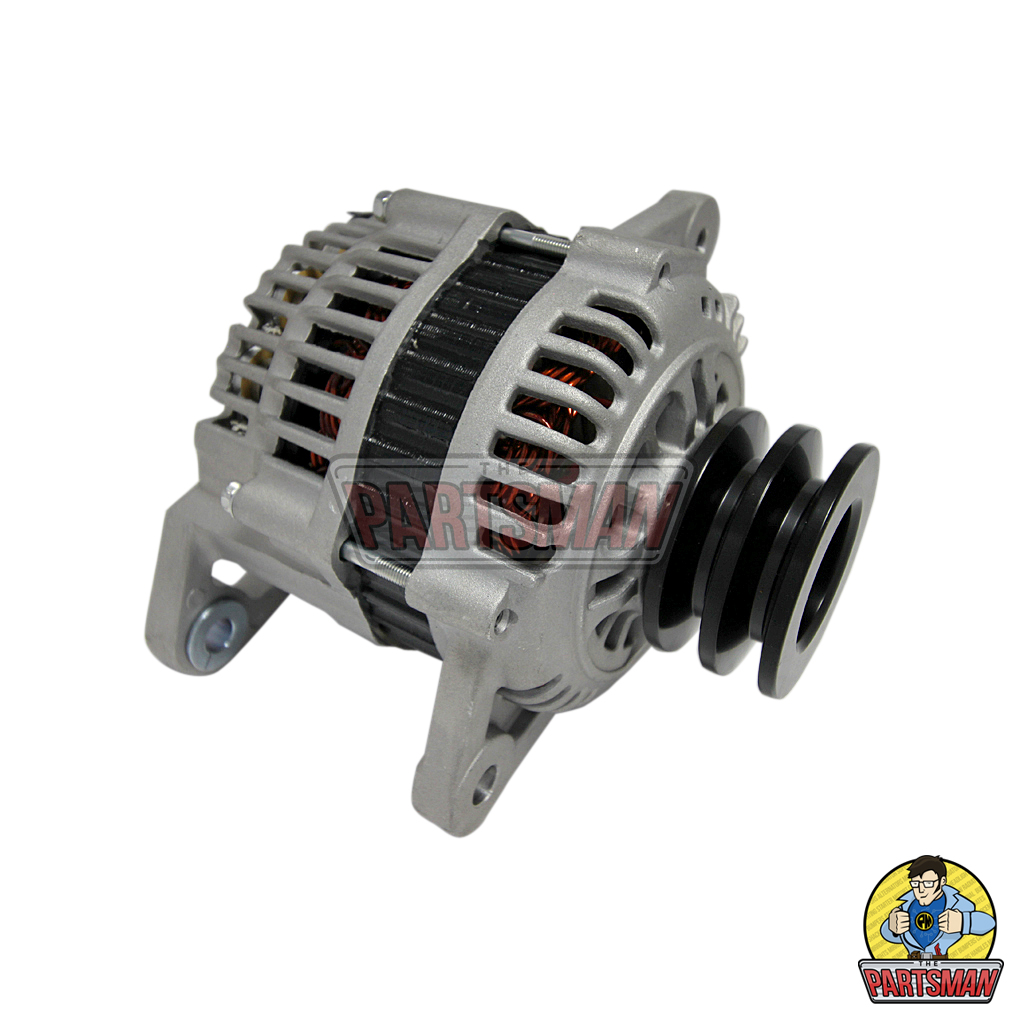 Features of the Landcruiser Alternator
One can say The Parts Man follow the easiest process for delivering Landcruiser alternator for your deluxe Toyota. We include a proven track record for fast shipping around the area of SA. Here are some fundamental features of The Parts Man to deliver Landcruiser alternator at your door. We provide Fast Delivery. We guarantee quick delivery of motor parts at your address for your Toyota, Holden, or for any other car brand. You don't have to wait long for our exclusive Landcruiser alternator once you place your deal.  Secondly, we will be efficient in our communication. You can contact us at any time, and we'll be there to help you. Thirdly, we are Consistent in efficiency – Each of our offered Landcruiser alternator works efficiently and delivers its best to the car engine.  Finally, we provide a 12-month warranty. In case you face any problem by the shipped Landcruiser alternator you can exchange it with another one from our website
Contact us Today for a Great Price on a Landcruiser Alternator
To bring home a safe and active Landcruiser alternator you can contact us on (08) 8322 5112.
The Parts Man Can Provide the Best Landcruiser Alternator
The Parts Man is the best because of its transparency and management skills in selling motor parts to clientele in SA. The reselling hub maintains a proper decorum in each of its motor parts selling category. The center provides excellent alternators, radiators, and other accessories to various clients. People really like the Landcruiser alternator for Toyota cars as it fits the requirements of the expensive car. Our fast shipping and familiar characteristics help it become the best in SA and automatically make it stand out of the rest. Managed delivery mechanism for shipping Landcruiser alternator is a great favor to many customers who find it difficult to bring it home.