Buy Cheap Alternators from The Parts Man
Finding an affordable and sustainable alternator is a tough task. People often search for a long time for cheap alternators for their expensive cars, but are often unable to find it. The Parts Man are best solution. The Parts Man offers a broad range of cheap alternators for your fabulous cars. The online hub has been delivering it is expensive motor parts to numerous of customers. It has an excellent fifteen years of experience with the public dealing of motor parts. The Parts Man sells automobile parts in the bulk to local warehouses, resellers, and shops as it exclusively works as a wholesale importer of motor parts including cheap alternators and radiators. We are located in South Australia and have the ability to deliver any order products in a short time frame. The Parts Man are the go to provider for quality parts for your vehicle at a reasonable price.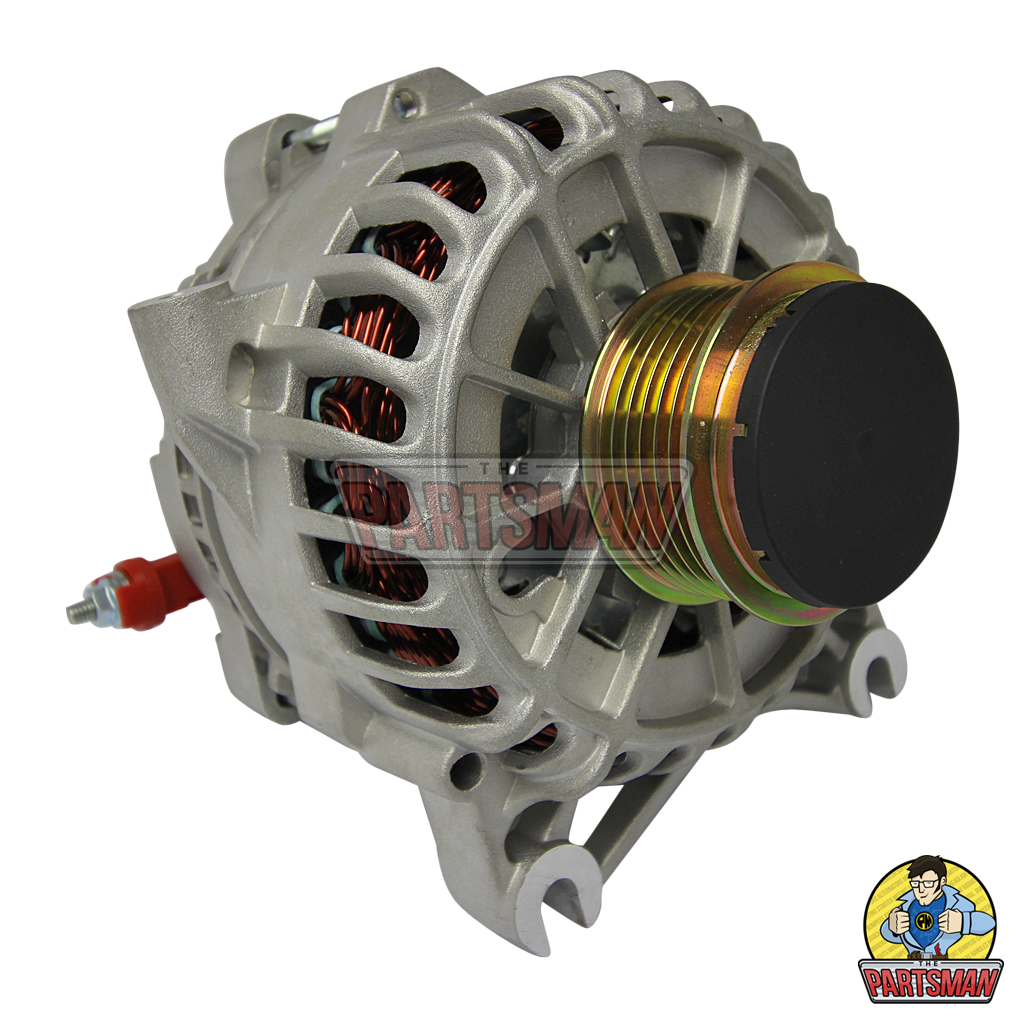 The Parts Man Delivers Cheap Alternators
We are known for its precise motor vehicle parts delivery on time. It offers various motor parts at reasonable pricing. But, that doesn't mean we compromise on the quality of products. The cheap alternators of the company are manufactured with quality materials and accessories. We deliver motor parts at the wholesale rate to many customers, who want to buy large stocks of motor parts. In this way, we help everyone in gaining a profit. To place your order, you can log in to the official website of The Parts Man. Additionally, we have described each of our categories in detail online. By making an order online, you can be reassured that we will deliver the products in a short time frame. We have each accessory for your car structure from cheap alternators to coolants; all you need is to visit us in person and book your order.
Buy Cheap Alternators Online Today
You don't have to rush for finding the cheap alternators in SA once you visit our online store at https://shop.thepartsman.com.au/. We are open on all working days and always at your service. Feel free to contact us.
The Reasons Why The Parts Man Provides the Best Cheap Alternators
We offer only the best prices to our customers, and can outprice competitors. We will provide the best service and also provide cheap alternators to you and also give you the option of home delivery. If you get the same deal at any other place than us, you are free to compare the features of the individual parts.  We are proud to supply brand products and also be one of the most reputable suppliers of vehicle parts in Australia. Through our 15 years of service we have been able to satisfy many customers and assure that our dedicated team will make sure that you are satisfied with your purchase. It is very hard to find cheap alternators in South Australia. However, The Parts Man will provide the best solution for you. We are the place that will help you find the best alternators for your favourite car at affordable pricing.
Don't let this chance go away from your reach and attain the best deal of cheap alternators.