The Parts Man is the Supplier of the Best Alternators Adelaide
Are you searching for the best Alternators Adelaide? Well, you have successfully landed on the right platform! We are the best motor parts supplier in South Australia. We are The Parts Man, a company that presents the best motor alternators in Adelaide, SA. The company has successfully delivered countless motor parts to more than thousands of clients in the last fifteen years. The company distributes automotive parts such as alternators Adelaide, radiators, air conditioning condensers, and coolants at your door. Each of the offered alternators Adelaide comes with multiple features and affordable pricing. We have alternators for various makes and car models. We can match a cars requirement with an alternator and you will be able to bring it home in no time.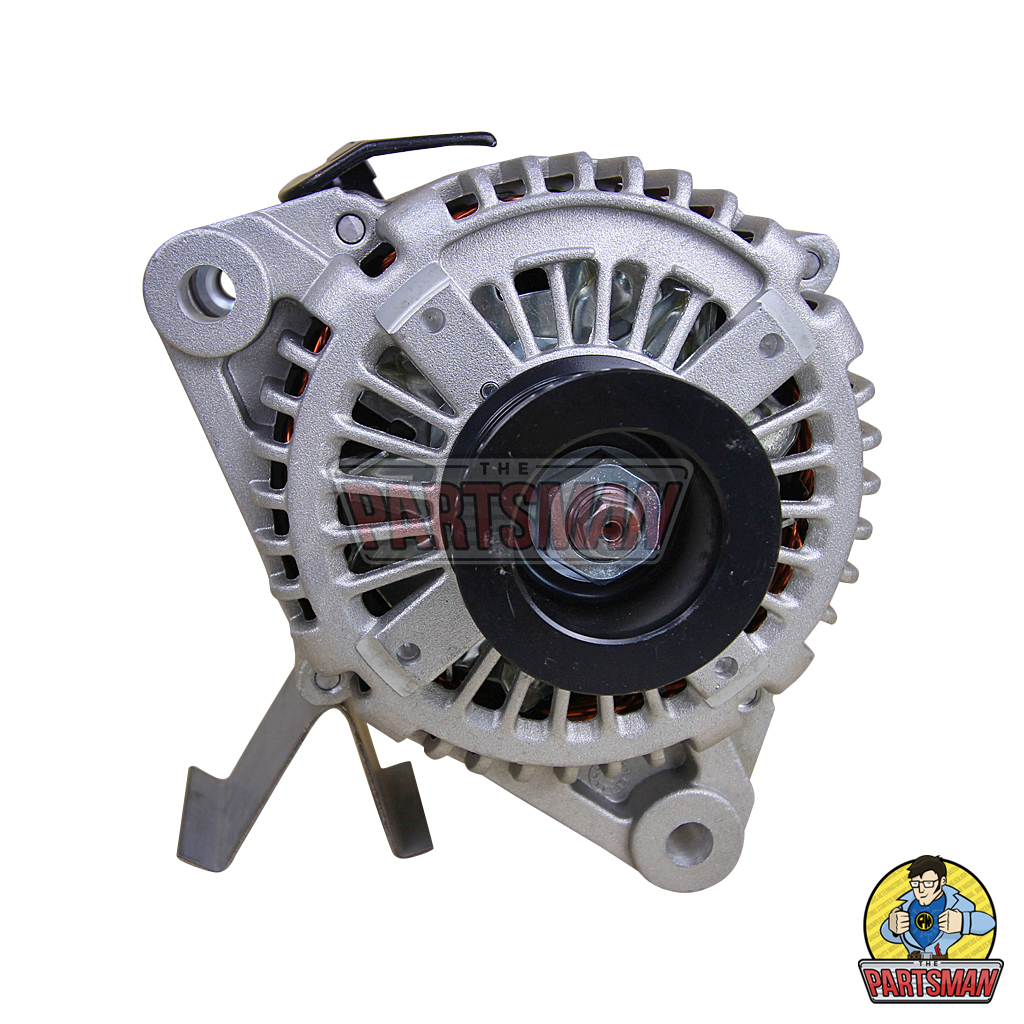 Alternators Adelaide Service Processing in South Australia
The primary function of alternators in a car is to recharge the vehicle battery or work as an auto generator. Each of our offered alternators Adelaide comprises of the desired characteristics of alternators for every car model. You'll get different sizes and shapes of alternators at Adelaide under specific categories for various types of motor vehicles. The measurements of the alternators Adelaide varies in voltage and output (amps). The Parts man offers different voltage alternators for different cars. Measurement criteria of the alternators include shape, size, weight, diameter, pulley type, and different car models.  We follow a simple process of placing an order at our website. You can buy alternators in Adelaide just after a click on the desired product, and we'll ship that to your house.
Buy New Alternators Adelaide from The Parts man
We are just a click away from your laptop. All you need is visit us online and have your alternators Adelaide delivered at your place.
We Have You Covered for Alternators Adelaide
The Parts Man is unique in itself because of its greater efficiency in providing best motor vehicle parts at your door. The company gives twelve-month warranty on every product it supplies and also promises timely delivery at any given address. It supplies alternators Adelaide with great care. If one still has doubts about our specific products, then one can see our previous clients' reviews on our website. Maybe the words of our customers will convince you to do business with us. The alternators Adelaide that we supply come with a long life, and their working compatibility helps your car run smoothly. So without further questions or doubts, book an alternator for your vehicle at http://www.shop.thepartsman.com.au/.