Welcome to The Parts Man Online Store for Aftermarket Car Parts
The Parts Man is a leading online parts wholesale that provides aftermarket car parts including engine parts, body parts, performance parts, and other accessories. We house 1000s of aftermarket & replacement parts and accessories for several hundred different makes & models. While we're based in South Australia, we ship Australia wide, with a company guaranteed fast delivery. For over fifteen years we have been supplying resellers and local businesses throughout South Australia with automobile parts. Every product we sell comes with a guarantee product quality thanks to our 12 month warranty. If you have any queries or want to know more about our products, reach our customer team at 08 8322 5112 or send your queries to help@thepartsman.com.au. We pride ourselves on the service we provide and will always provide the highest quality of products.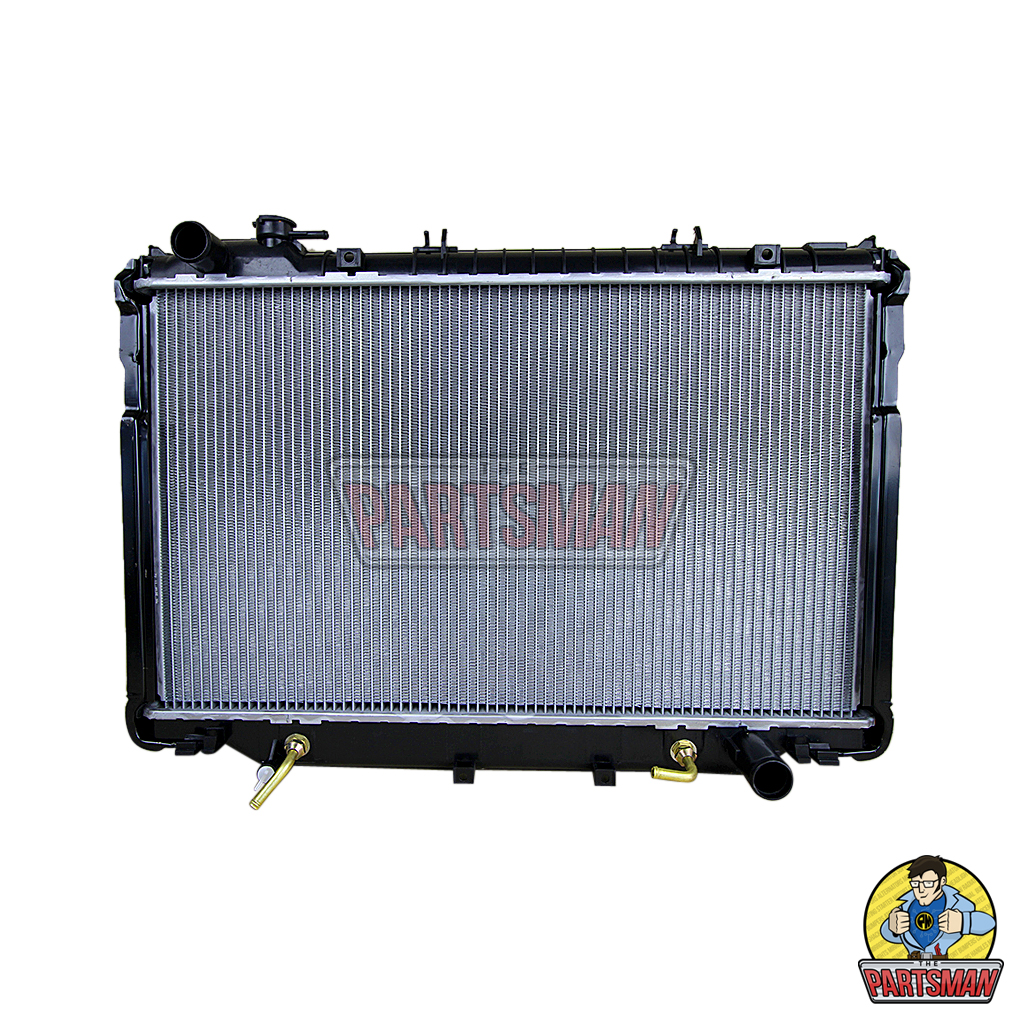 Find Out More About our Parts
Want to maintain and regenerate the energy of your vehicle? We welcome you to our online store. Our aftermarket car parts will help keep your car's engine in the best condition. The high-quality material used to make these car parts give them structural durability. At Parts Man, we also make sure that all the parts we provide you offer excellent performance. This means that each part is guaranteed to benefit your vehicle for a long period of time. We have a wide range of spare parts of all makes and models; each part is designed to fit  specific models. We assure that we'll deliver all orders as soon as possible. If you place your orders in the morning, we will deliver the products to your address on the same day. Additionally, if you place an order in the afternoon, we will deliver it at your location the next working day.
Place the Order for Aftermarket Car Parts Today
So, what are you waiting for? Have a look through  our website and place the order for aftermarket car parts right now! Reach our customer team at (08) 8322 5112 or send your queries to help@thepartsman.com.au.
Why Choose The Parts Man for Parts
Searching for the perfect place to shop for aftermarket car parts? The Parts Man is the best place to rely on. We are considered one of the highest rated parts suppliers in Australia. Our experience and success rate is the best testimony of our quality of service. No matter what make or model's parts you are searching for; we have everything in our stock. All the parts we have available are examined properly. This assures that the product will deliver long-lasting and consistent performance. Browse through our huge collection and place your order today. In the situation where you can't find what you are looking for, get in touch with our customer support team. We will make sure to arrange that particular part for you as soon as possible. Any query related to our car parts or prices, please contact our friendly support team at the given contact details.